Quality Used Cars for Sale at Portage Chrysler Dodge Jeep Ram
Explore our large inventory of quality used cars for sale at Portage Chrysler Dodge Jeep RAM. Whether you are looking for a powerful used truck, an elevated used sedan, or a versatile used crossover, Portage CDJR will have the perfect model for your taste and budget! Feel free to contact us with any questions you may have about our used inventory or schedule a test drive today! Prefer an in–person consultation? Stop by our Portage, WI dealership and let one of our friendly and knowledgeable sales representatives assist you. Keep reading to learn more about the benefits of buying a used car from Portage Chrysler Dodge Jeep Ram.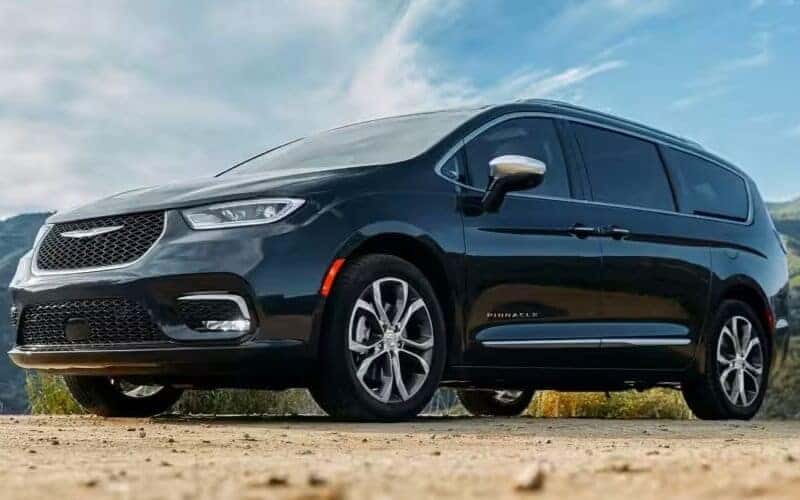 Benefits of Buying Used
Buying a pre-owned vehicle is a great way to save on your monthly car payments, especially when you take advantage of our Used Vehicle Specials. Read below to discover the many other benefits of buying a Portage Chrysler Dodge Jeep Ram used vehicle:
Avoid major depreciation: Because most new cars lose value rapidly during their first few years on the road, opting for a pre-owned model will help your investment go further. Your investment will depreciate slower due to already having lost a majority of its value within its five years. For instance, new vehicles already start at a premium which loses up to 30% of their value within the first year alone.
Lower Sales Tax: Most states have a straight percentage on auto sales. For example, if you pay $10,000 for your vehicle and have a 6% sales tax in your state, that's an extra $600 in-state sales tax. By paying less for a used vehicle, you can plan on spending less on sales tax!
Lower Insurance: Used vehicles are typically easier to service and less expensive to fix, which could end up helping lower your insurance rate since they have more options and don't have to stick to the requirements of a new car's warranty.
Enjoy limitless options: With such a great variety of models available in the CPO market, you can secure the keys to the model of your dreams for far less. You may even be able to find models that are no longer in production or even be able to afford a specific vehicle that would be otherwise out of your budget if it were fresh off the lot.
Visit Portage CDJR Today
No matter what kind of used car you are looking for, Portage Chrysler Dodge Jeep Ram is sure to have the perfect model for your budget and lifestyle demands. Once you've found the car for you, head on over to Portage CDJR's Finance Center. Our finance experts are here to assist you with whatever you may need and can set up a payment plan that works best for you! Want to save time at the dealership? You can even Apply for Financing online from the comfort of your own home. We look forward to serving you at Portage CDJR in Portage, WI.
Schedule A Test Drive