Are you in the market for a new family vehicle? You may want to look to a Ram truck dealership for your new vehicle. The top Dodge dealership Portage WI has to offer has a full inventory of new and used trucks for sale that may fit your family transportation needs to a Tee.
Read More
Keeping your vehicle in top shape just got easier. We deliver the auto repairs that you can count on to keep your vehicle on the road where it belongs. Whether you bought your vehicle from us or not, we can provide you with the auto service that keeps your vehicle running great.
Read More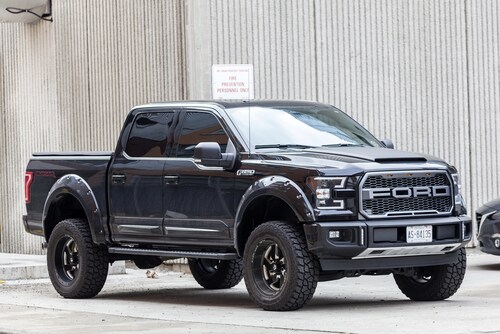 For decades, the Ford F-150 has been not only the highest-selling truck in the country but also the highest-selling vehicle. With a long and consistent tradition of building tough, reliable trucks, Ford has conquered the market. Here are 3 major reasons why the Ford F-150 is the best truck on the market.
Read More